About Me
I'm Becky Sanchez, a certified conscious coach. I help parents go from feeling like Frazzled to Fulfilled. Turn the pain of feeling stuck, ignored, and guilty to being seen, heard, and understood. You have tried many different parenting systems, read all the books, and followed all the blogs only to be back at square one. Once again you find yourself fighting with your children, removing every single privilege, and simultaneously feeling completely powerless. There must be another way! Despite all the methods you've tried the same problems keep showing up. You worry about damaging your child and feel discontent with your own role.
Enrolling in The Family School equips you to understand. Cut through the fog of parenting and see clearly what is happening every time you interact with your kids.
Your TRUE SELF is a unique system of looking at who you are designed to be, discovering your purpose, and understanding the ways you show up in the world. After a lifetime of human interactions part of our true selves stay hidden and don't feel safe. We've put coping mechanisms in place from the time we were little. When we recognize and heal the ways we hide, we feel more joy and peace. This creates space for your child to stretch into their highest potential. Instead of focusing on their shortcomings and micromanaging their lives, you make parenting decisions out of love and see the glorious people they are.
I have spent thousands of hours studying parenting practices and analyzing and pplying different approaches at all age levels. Spending over $100,000 on coaching rograms, parenting trainings and education in addition to parenting six children of my own. We've done home school and public school. Experienced learning disabilities, mental health challenges, physical health challenges and more.
In addition to my parenting experience, I have worked as a camp director, youth minister, primary children's teacher, and activity organizer. Hundreds of different families in different settings have crossed my path. Through it all, I still struggled to find peace in my home and personal satisfaction until I was trained by Crystal Davis in the secrets that I'm going to tell you about.
This includes doing "Shadow work" and inner child healing work. Spiritual Awakening is essential to giving your children the very best gift you can give them. YOU! All of you. Once you unwrap your True Self you will:
Enjoy time with your kids
Feel the pleasure of working as a team.
Feel fulfilled by parenting
You will know what to do as you face each new parenting situation
Have more trust in your child's ability and understanding
You will STOP taking on responsibility for what your kids want
You will STOP getting lost in self-sacrifice or being a martyr
You will have time to pursue your own PASSIONS, and model that for your children.
Click on the link below for a 15 min get-to-know you session. You will be sent to my introductory form and once filled out, you will be contacted to schedule an introductory session.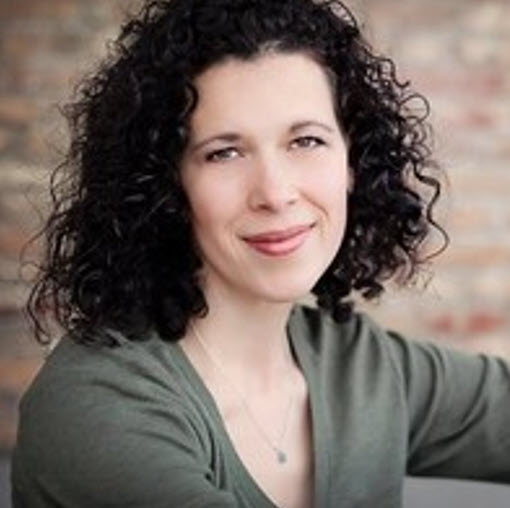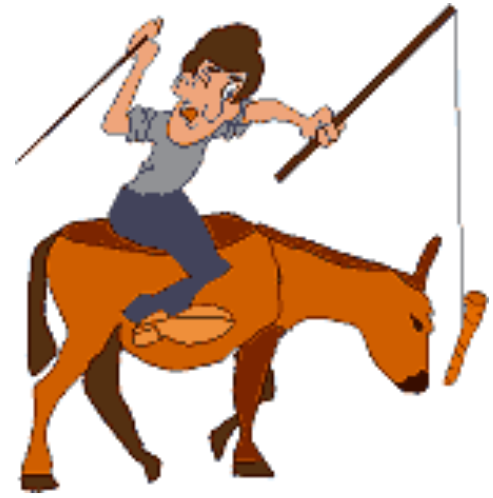 As I began to raise my children and felt either compelled to use bribery/ punishment or just ignore everything and "hope" for the best, I noticed neither way gave me peace of mind for long (if at all). I began a journey looking for another way. I discovered...