About Me
I'm Becky Sanchez, a certified conscious coach. I help parents go from feeling like Frazzled to Fulfilled. Turn the pain of feeling stuck, ignored, and guilty to being seen, heard, and understood. You have tried many different parenting systems, read all the books, and followed all the blogs only to be back at square one. Once again you find yourself fighting with your children, removing every single privilege, and simultaneously feeling completely powerless. There must be another way! Despite all the methods you've tried the same problems keep showing up. You worry about damaging your child and feel discontent with your own role.
Enrolling in The Family School equips you to understand. Cut through the fog of parenting and see clearly what is happening every time you interact with your kids.
Your TRUE SELF is a unique system of looking at who you are designed to be, discovering your purpose, and understanding the ways you show up in the world. After a lifetime of human interactions part of our true selves stay hidden and don't feel safe. We've put coping mechanisms in place from the time we were little. When we recognize and heal the ways we hide, we feel more joy and peace. This creates space for your child to stretch into their highest potential. Instead of focusing on their shortcomings and micromanaging their lives, you make parenting decisions out of love and see the glorious people they are.
I have spent thousands of hours studying parenting practices and analyzing and pplying different approaches at all age levels. Spending over $100,000 on coaching rograms, parenting trainings and education in addition to parenting six children of my own. We've done home school and public school. Experienced learning disabilities, mental health challenges, physical health challenges and more.
In addition to my parenting experience, I have worked as a camp director, youth minister, primary children's teacher, and activity organizer. Hundreds of different families in different settings have crossed my path. Through it all, I still struggled to find peace in my home and personal satisfaction until I was trained by Crystal Davis in the secrets that I'm going to tell you about.
This includes doing "Shadow work" and inner child healing work. Spiritual Awakening is essential to giving your children the very best gift you can give them. YOU! All of you. Once you unwrap your True Self you will:
Enjoy time with your kids
Feel the pleasure of working as a team.
Feel fulfilled by parenting
You will know what to do as you face each new parenting situation
Have more trust in your child's ability and understanding
You will STOP taking on responsibility for what your kids want
You will STOP getting lost in self-sacrifice or being a martyr
You will have time to pursue your own PASSIONS, and model that for your children.
Click on the link below for a 15 min get-to-know you session. You will be sent to my introductory form and once filled out, you will be contacted to schedule an introductory session.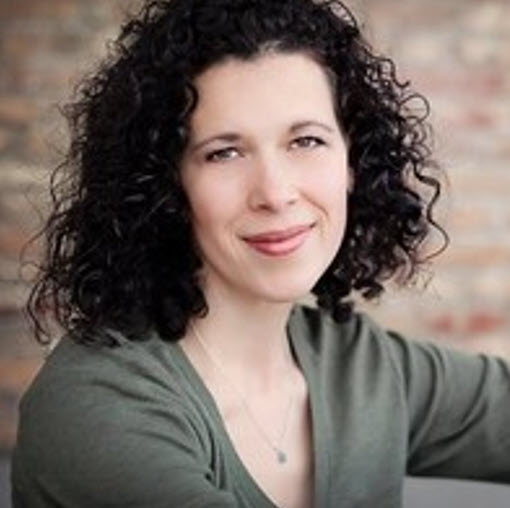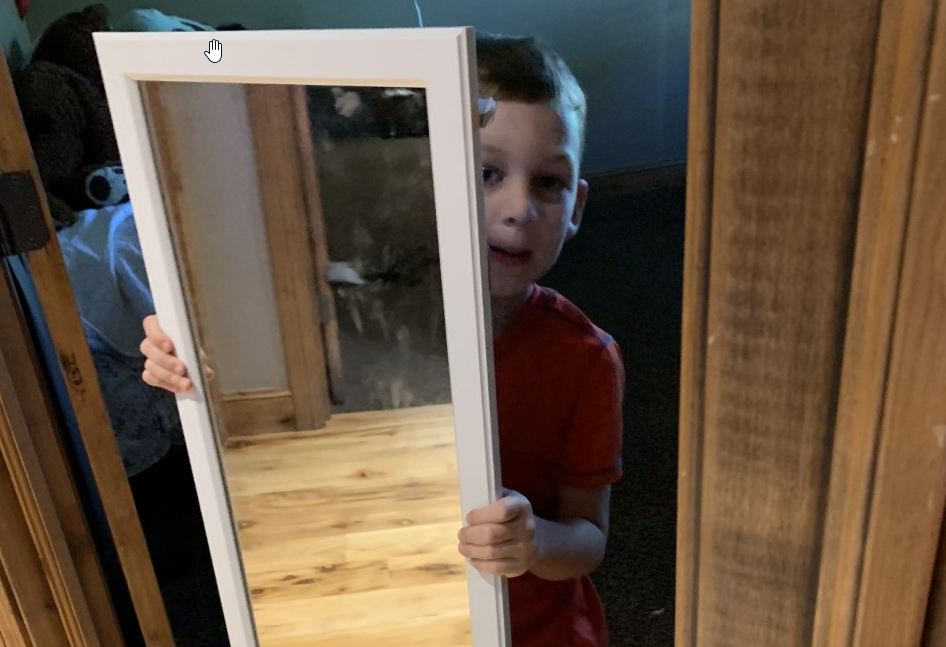 Embracing what was once rejected, Henrietta finally removed that energy-sucker. Hatred and shell shunning took up so much energy. Now, Henrietta felt light, abundant, and grateful. Everything began to take on a new glow.    What is your shell? Parts of us have...
Read more about my journey from Frazzled to Fulfilled!
Fall 2009
   Everything except "Happily Ever After" had been checked off my list. I'd married, had a degree, started a family and chosen
career as a SAHM (stay-at- home-mom). We bought a house in a suburb and were gainfully employed with benefits. All this and "Happily Ever After" escaped me. This cold realization sunk in as I walked around my neighborhood with my third baby. Overwhelmed by three small children and a husband who either did everything too perfectly or nothing good enough, I found myself in a very dark place. Mistakenly, I sought my value in starting a business. Surely, all I needed to do was more! Having three children didn't fill that dark worthless hole inside me. Does this sound familiar to you? Maybe you didn't start a business, maybe you moved or had another child. Have you made drastic changes only to find it didn't fix the "problem"? In the universe's infinite wisdom, my choices led me to my first Life coach. I gained a different perspective than all my previous mentors. Self-care didn't mean getting my hair done or budgeting a night out once a week. It was something MUCH deeper. The negative space I was experiencing was entirely a reflection of my own coping mechanisms. Mechanisms put in place because I didn't feel safe being my true self.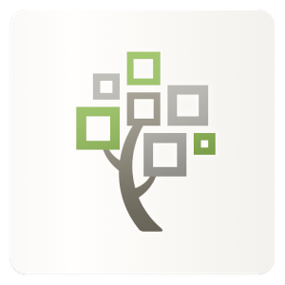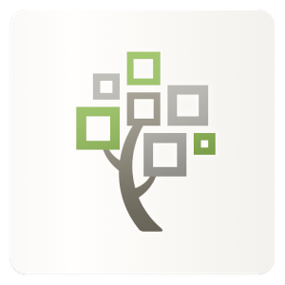 2013
   I ran from the room before the tears could spill out. Attending a local woman's business conference, the speaker asked a question that brought my buried professional desires in sharp focus. I always wanted to start a school. Create an environment where everyone's unique learning styles were fostered. I spent a lot of time blaming my past, my education (public school), my family (mental illness), my circumstance (mother of multiple children), for the stuck and worthless feelings inside. I firmly believed that my lack of training was to blame, I wasn't given the right tools and I was determined to arm the next generation with correct tools.
2014
   Armed with this new goal, I narrowed my focus and sold my business. Working with my new mentor, Crystal Davis, tools of observation helped me to begin to see through the smoke and mirrors of deception I was playing upon myself. Deep in the thick of motherhood, I had four children under the age of 10. Each reflecting back to me what I still believed about myself. I was very much getting lost in these projections and continued to blame my past and present circumstances.
Seeing through the fog, though, the grip these false projections had on me were loosening. The real me was underneath. The aradigm shift out of victim to master happened more and more often. How I showed up reflected exactly what I experienced. My life transformed and the miserable overwhelm was rapidly replaced with peace and contentment.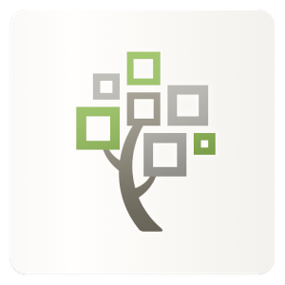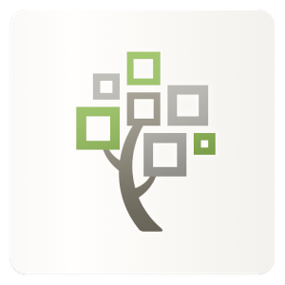 2016
   The added peace in our home allowed my husband to pursue more lucrative avenues in his career. My own state of being had gone from one of constant frustration and defeat, to peace, satisfaction, and confidence. Having more financial abundance,
we moved to our dream property and welcomed boy number 5 into our family. The effects of my own personal shifts on my home and family narrowed my focus. The change in the school system was a good goal but it targeted a child's secondary influence. Our primary influencer is our family. The Family School was born and I began working primarily with mothers.
2019
   Surprise! It's a girl! After 5 boys we were done having children and took steps to prevent further pregnancies, our little girl came anyway and changed everything. I had the impression she had been waiting until I was ready to come to our family, even during her birth she challenged previously held beliefs of mine and helped me see ways I was controlling things out of fear. Using tools learned from Crystal Davis, I recognized new ways to let fears go and allow more joy and freedom into my life and my children's lives.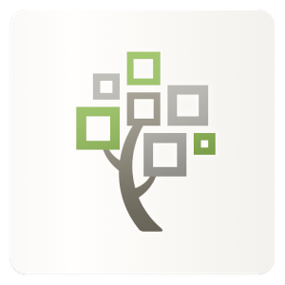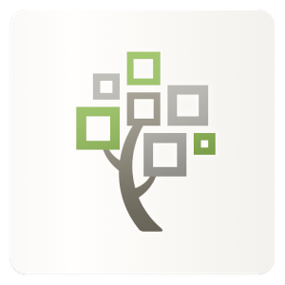 2020
   Covid dragged the world into a darkness it had never known. We sailed into it surrounded by three acres of woods and a creek and plenty to do together. My previous held beliefs around video games and online presence were brought under scrutiny and more fear held beliefs were let go and more freedom came to our family. Navigating the many emotions around Covid, I became sharply aware of how much people struggled with their projections of hurt and pain onto the world and needed guidance on how to navigate it.
 2022
   The time had come, after 15 years in Pennsylvania we uprooted and moved cross-country. We felt ready for more growth and welcomed the shakeup. Moving was natural and came easily. The emotions of saying goodbye to our many family friends were extreme. Awareness of the gifts emotions bring and understanding on how to handle them brought ease to the process. I opened my coaching business and continued working with moms in a more official capacity.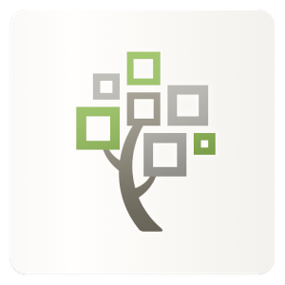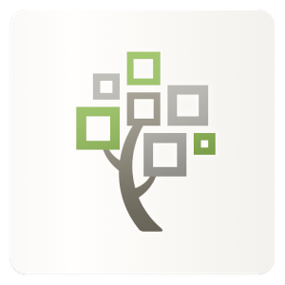 2023
   First child leaves the nest, I became acutely aware of this massive change and those familiar feelings of worthlessness came bubbling to the surface. I found myself questioning my career choice of a mom, it shook me to the core. I was still defining my worth based on others. Measuring my value based on what I did. Only one person can give you the recognition love and understanding you desire, and that is YOU. Through the years I had tried many coping mechanisms to "fix" the problem I perceived inside of me. From getting busy and trying all different forms of education or parenting techniques to diet and exercise regimes to physically changing our environment through decluttering, remodeling, and moving. None of these things "fixed" me. Instead, it pointed me towards my purpose. There was nothing to be fixed in the first place. I'm here to recognize my own value, and help you see yours. To BE your true self regardless of the chaos or storm BE the lighthouse, the space of calm regardless of the waves crashing around you.
Do I Need A Parent Coach?
Some reasons people come to me include:
What you're doing isn't working but you're not sure how to change.
You feel terribly after you over-react again and again to the same struggles with your children.
Everyone has all kinds of advice, but it doesn't seem to work for you.
You feel mentally and physically exhausted or trapped by the daily demands of parenting.
You struggle to set healthy boundaries.
You've read great parenting books and are on-board with the ideas but the change never lasts.
You have no time for the parenting books and you just want to know what to do.
You find yourself acting in ways that remind you of your parents but that's not what you want.
You can't get on the same page with your spouse or other caregivers.
You are worried about the epidemic of childhood and teen anxiety and depression, and you want to develop habits today that will help your children tomorrow.
What Can Parent Coaching Help With?
Parent coaching can help with a multitude of issues including transitions and changes. 
Parent coaching can help with:
Transition issues (marriage, death, adoption, etc.) or familial changes
General behavioral issues
Learning issues such as attention deficit hyperactivity disorder (ADHD) and dyslexia
Autism spectrum disorders (ASD)
Oppositional defiant disorder (ODD) and conduct problems
Reactive attachment disorder (RAD)
Suicidal ideation, attempt, or recent hospitalization for a mental health event
Eating disorders
Adolescent substance abuse
Parent in recovery
LGBTQ support
Trauma, survivors of abuse/domestic violence
Acculturation stress
Facilitating difficult conversations with your child, like adoption, sex, etc.
New parents
Screen time issues
Adaptive communication
Can I have a free session to understand how it all works?
Absolutely. I offer a complimentary session without any obligation on your part. You have nothing to lose to give Parent Coaching a test drive to see how it works!
After years of reading every parenting and self help books I could get my hands on I started meeting with Becky. My best analogy to describe the difference is books give you a shovel and direct you towards a field. Becky gives you a mirror. A mirror that helps you in a journey to see yourself and place in this world (your family) more clearly. You will truly learn to enjoy life!
Becky is a steady and trusted guide that assists in leading you through reflective self-exploration. She asks questions and offers insight that take you deeper in to your spiritual and subconscious mind and offers opportunities to both heal from within, plus heighten your awareness of your needs as well as the needs of others. In short she helps you take your power back in a positive and healing way!
I had a lot of stress from worrying about my struggles as a mother, wife, and human being. Working with Becky allowed me to see the value in excepting emotions and life circumstances without judgement. By accepting my feelings and responses to situations, my stress levels and feelings of guilt dropped dramatically. With only a few sessions, my kids commented that I was a happier mom and yelled less. It has been an amazing beginning to my journey of self discovery and acceptance!
Becky Sanchez's coaching sessions were amazing. I was completely surprised at 1) how quickly she was able to help me pinpoint the issues I was experiencing and 2) how quickly they were able to be resolved. It was like peeling back layers of baggage that I wasn't even aware I was carrying, such that each time I left her I felt lighter and more able to cope with the stresses in my life. This is something everyone can benefit from regardless of where they are in their lives because it helps you really look at yourself and see what's holding you back from achieving greater happiness and peace. I truly look forward to my next session with Becky!