PURPOSEFUL PARENT COACHING
   I work with frazzled families looking for support in becoming purposeful parents. People who have read many parenting books and tried different methods but still feel stuck. People who want to pursue their dreams but feel sabotaged or held back.  Moms and Dads who want to see their children as whole perfect beings (but struggle to) and are tired of all the messages from other adults in their children's lives telling them there is something WRONG with their child. Moms and Dads who love their kids and want to show their children how to successfully pursue a fulfilling, balanced life. 
Whether it's a one-time session or ongoing, sustained support, all my parent coaching packages are designed to help parents create transformative and sustainable change in their families.
  To accomplish that, we work collaboratively to build a deeper understanding and appreciation for what is—and is not—working in your family system.  We take a closer look at the conflict and draw connections with what is showing up for you.  We focus on inner-child healing work and once you are in a place to see, hear and understand yourself.  We work together to create that space for your family. I also use my tools to help you listen to your unique gifts and inspiration and guide you as you receive resolution in your conflicting situations. 
NOTE: I am currently working with parents who are not involved in litigation or custody disputes.
Read all about my journey. Take a read and grow your relationships to the next level.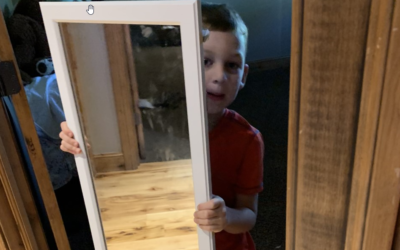 Embracing what was once rejected, Henrietta finally removed that energy-sucker. Hatred and shell shunning took up so much energy. Now, Henrietta felt light, abundant, and grateful. Everything began to take on a new glow.    What is your shell? Parts of us have...
read more
Becky has dispelled the myth that you can't have it all… Becky's a Mom of 6, a loving wife and a purposeful parenting coach. Her level of self-awareness and her continual focus on being her best self is what sets her apart. Becky is a Conscious Coach who can truly help any person awaken to their highest purpose. A nurturer to her core… Becky's work is at the heart of what our families most need… as she provides the pathway to self-love, family connectedness and, ultimately, a better community and a higher level of consciousness that is changing our World for the better.


   After years of reading every parenting and self help books I could get my hands on I started meeting with Becky. My best analogy to describe the difference is books give you a shovel and direct you towards a field. Becky gives you a mirror. A mirror that helps you in a journey to see yourself and place in this world (your family) more clearly. You will truly learn to enjoy life!
-Winter Mack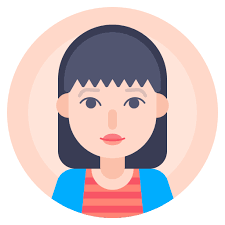 Becky is a steady and trusted guide that assists in leading you through reflective self-exploration. She asks questions and offers insight that take you deeper in to your spiritual and subconscious mind and offers opportunities to both heal from within, plus heighten your awareness of your needs as well as the needs of others. In short she helps you take your power back in a positive and healing way!
-Jessica Yengst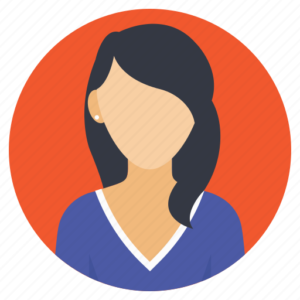 I had a lot of stress from worrying about my struggles as a mother, wife, and human being. Working with Becky allowed me to see the value in excepting emotions and life circumstances without judgement. By accepting my feelings and responses to situations, my stress levels and feelings of guilt dropped dramatically. With only a few sessions, my kids commented that I was a happier mom and yelled less. It has been an amazing beginning to my journey of self discovery and acceptance!
-Tiffany Burton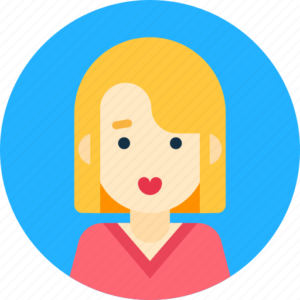 Becky Sanchez's coaching sessions were amazing.  I was completely surprised at 1) how quickly she was able to help me pinpoint the issues I was experiencing and 2) how quickly they were able to be resolved.  It was like peeling back layers of baggage that I wasn't even aware I was carrying, such that each time I left her I felt lighter and more able to cope with the stresses in my life.  This is something everyone can benefit from regardless of where they are in their lives because it helps you really look at yourself and see what's holding you back from achieving greater happiness and peace.  I truly look forward to my next session with Becky!
-Jennine Zebroski
Contact Me!
Email me below or fill out the questionnaire and I will contact you.
Located in Elk Ridge, Utah, USA
As a teacher, I know how little support parents have in today's society. I've been there and know how to navigate the difficult world of parenting.
Over the years I have seen it all. All kinds of kids. All kinds of parents. All kinds of families.
Learning the concrete strategies and skills that work for your family will transform your home to one of harmony and calm.